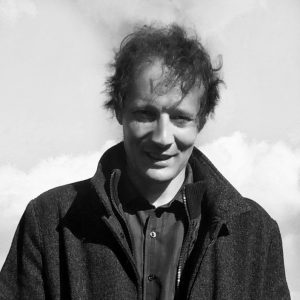 Born in London in 1972, Shaun spent his formative years in the shadows of the dreaming spires of Oxford, before moving to Nottingham, where he graduated university with a degree in English and Media.
Navigating a path through music, art and the internet, writing came calling and he found himself ensconced in alternate realities and gritty fantasy worlds. He has written several books to date. He is also the host of the Wheel of Time: After Time podcast.

Shaun now lives in Brighton, on the south coast of England, with his patient family and ungrateful cat, generally being a nerd.