Receive one of my books free in exchange for a review.
If you are willing to leave a review after you have listened, I'd love to gift you a free Audible book – just select one below to receive a redeem code.
Please note, this will also sign you up to my mailing list!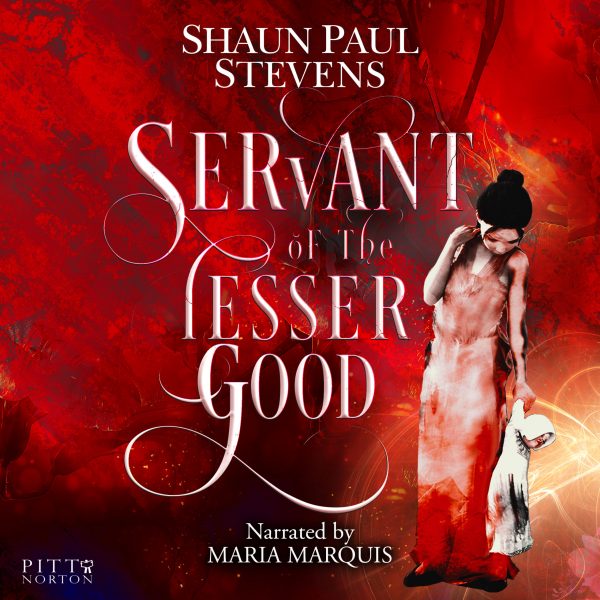 A magical fantasy story.
6.5 hours listening
A Cursed Symphony and Magic which tells Stories in your Mind
High Mistress Talia is a hell-raising socialite with a murky past. But she has a bright future. Beautiful, rich, and a virtuoso harpist, she's betrothed to the Count of Brecht. In short, she has it all. Or so it would seem.
Marla Holst is the new lady's maid, but never has the 'help' been so unhelpful. Marla, real name Mist, has only one mission: to stop the high mistress's marriage. By any means necessary.
But complications abound. Talia's disturbed daughter, a girl who can see into the future, is cursed with the stigma of a devil-worshipping father. The count's father, the Duke of Rizak, is a recluse, too afraid of assassins to show his face. And all the nobility want to do is duel.
Meanwhile, the highlight of the season—a recital of the famous 'Cursed Symphony,' draws ever closer.
Epic Fantasy for fans of Robin Hobb, Patrick Rothfuss, Brandon Sanderson, Neil Gaiman, V.E. Schwab.
Please note: This book contains mature themes.
—
PRAISE FOR SERVANT OF THE LESSER GOOD


"Intrigue & magic sprinkled with 18th century glamour & glitz. A great read."


"A fun book with heart that pulls no punches."


"Exciting fantasy adventure mixed with conflicted characters."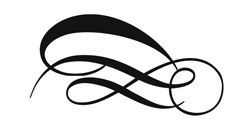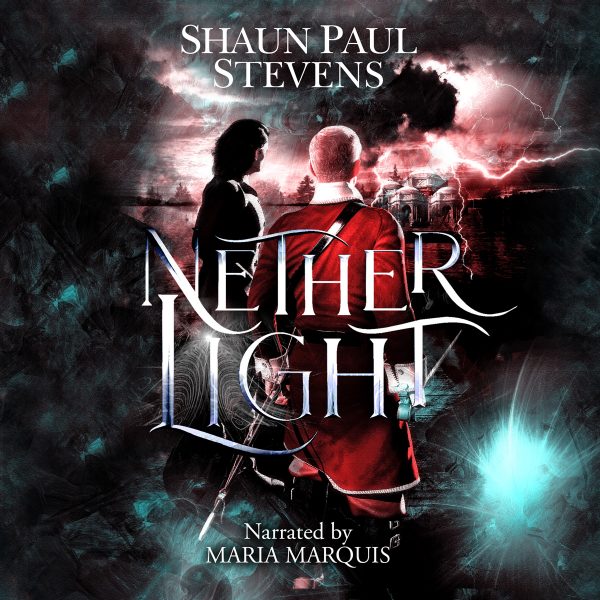 A dark epic fantasy.
**SPFBO 2020 FINALIST**
30 hours listening
A world punished by a dark imprisoned magic.
When refugee Guyen arrives in the land of his enemy, he knows he will fight, but soon falls down a well of wonder and improbability as a mysterious power invades him. And when his brother falls ill to the same deadly force, he will only save him if he can master his newfound abilities.
A gritty, heart-wrenching tale of high magic and high stakes, loves lost and friendships gained, set in an oil-lit 18th-century world.
Epic fantasy for fans of Patrick Rothfuss, Brandon Sanderson, Neil Gaiman, Mark Lawrence, V.E. Schwab, Ed McDonald, Brian McClellan. 
Please note: This book contains mature themes.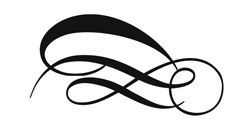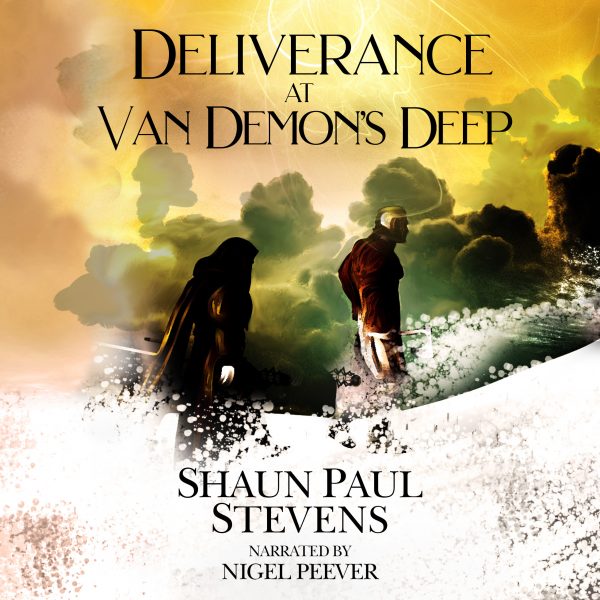 A fun adventure novella.
A magical journey through a sinister mine.
3.5 hours listening
How far does camaraderie stretch, when it's life and death? 
Demon's Deep mine is out of action. The miners are missing, and psychotic savages – The Unbound – have taken it over. Unfortunately, where the Unbound go, bad magic follows. Magic which mutates living things, and liquefies rock. 
Kiprik, long suffering leader of his elite snatch squad, must rescue the miners before army commanders run out of patience and start pumping poison gas. With his meat-headed corporal and loyal friend Stack at his side, he'll face up to any threat, and stick an axe in its face, so long as the sneering Padre Brax doesn't get in the way. 
But this is a task which will see Kiprik and his crew going to the very bottom of the mine, where the deepest magic and the darkest truths lurk.