Hope you're good, me, I'm fantastic, cos life's brilliant, isn't it?
Why the boundless (slightly annoying) optimism? Well, it's my new philosophy. I've decided it's much too easy to be negative, especially if I happen to catch an episode of Strictly Come Dancing or see some glaring plot hole in a drama, so I'm trying to intercept my comments and replace them with positivity, in the hope it'll become automatic. This involves a lot of discussion of how good studio lighting or people's teeth are, but it's a start.
The Hope Makers
Still ploughing on with revisions to The Hope Makers. Into the final act now and changes seem less extensive so still hoping to have it ready for my faithful proof readers by Christmas.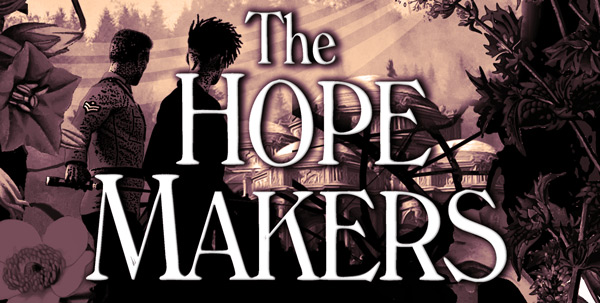 Here's an exclusive preview of a few words from a recent chapter, just for you 🙂
Chapter 45: The Knights of Jacinth
An hour later, a fierce-looking stream of men and horses trundled through the Junction's back gate. The Knights of Jacinth had arrived, their caravan of players, horses and wagons surviving the long journey from Pravos, a rich trading city on the west coast. Guyen counted at least thirty towering black stallions and several wagons filled with weapons. Then came the pitmen and other team officials. Two players rode past in polished bronze plate etched with crimson lines. Their helms were expensive, Faze-enhanced for sure.
"Dirty bastards," Selius said. The grounds marshal stood alongside, watching the newcomers with equal trepidation.
"Who are they?" Guyen asked.
"The bloody Krykov twins."
"The merciless and staggeringly-violent Krykov twins, you mean?" They were big names in the world of Flags.
Selius grunted in the affirmative. "I'm putting you pitch-side with Dasuza tonight," he said. "Just stay close and do what he says." The skinny youth skulked into view. "Hey," Selius bawled. "Suza, over here!"
"You did say five marks a game, didn't you?" Guyen asked. That was good money. He might even afford a new shirt.
Selius nodded.
Dasuza walked up. "Apologies for my tardiness, grounds marshal. I was unavoidably delayed."
"What was it this time? Women or booze?" Dasuza smirked. Selius shook his head despairingly. "Giorgi's not turned up again, so you're with Yolth. Look after him."
"Anything you say, Selius."
The grounds marshal trudged off in the direction of the stables, muttering something about a lack of respect amongst the youth.

In Other Writing News…
I've been working on a comedic short story, think Hitchhiker's Guide meets American Gods. And if you are a Kiprik fan, you may want to check out an interview that's recently surfaced with him during the events of Deliverance at Van Demon's Deep here.
Personal Update
Big news, I am a moody, elven cleric with a penchant for holy texts and collecting buttons.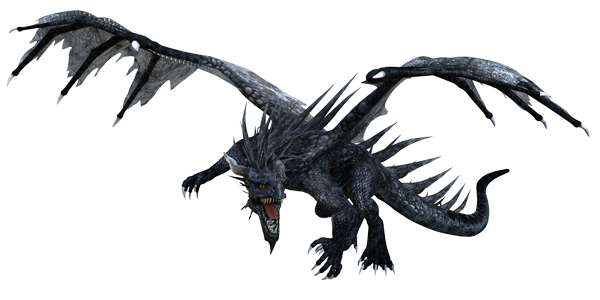 To be more specific, I've reignited my RPG life with a Dungeons and Dragons campaign with some friends. It's been -ahem- a while since I played, I was 12 the last time… I haven't lost any of my childishness in wanting to outfox the evil dungeon master though.
What else? Saw Terminator: Dark Fate. Much of the same, but then I liked the originals and Arnie had some good lines, "I won't be back," among my favourites!
Also watched Giri/Haji – an 8 part Japanese/ British thriller on the BBC exploring the butterfly effect of a single murder across two cities. It's very stylish, kind of 'noir' and feels very up to date. It's quite hard-hitting at the same time which I like.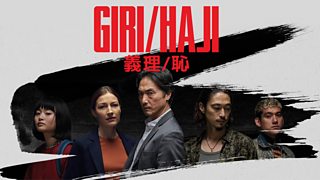 I'd love to know what you're reading (or writing), and please drop me a line if you would be interested in advanced review copies of my upcoming releases in exchange for an honest review!
I'll leave you with this thought – "Being a writer is enjoyable… But the job of editor is more rewording."