A darkness has descended over Europe. Prayers and thoughts are with Ukraine.
In my writing news, I have just finished the first draft of book 3 in the Rankers series (sequels to Deliverance at Van Demon's Deep), that's now off to my amazing beta readers – if anyone else would like a read, do let me know. Book 2, which I did finish several times already, is next on my list for another rewrite, as I still didn't get it right last time. I'm pretty confident I've sorted the plot now though, and as a bonus I've also outlined books 4 and 5.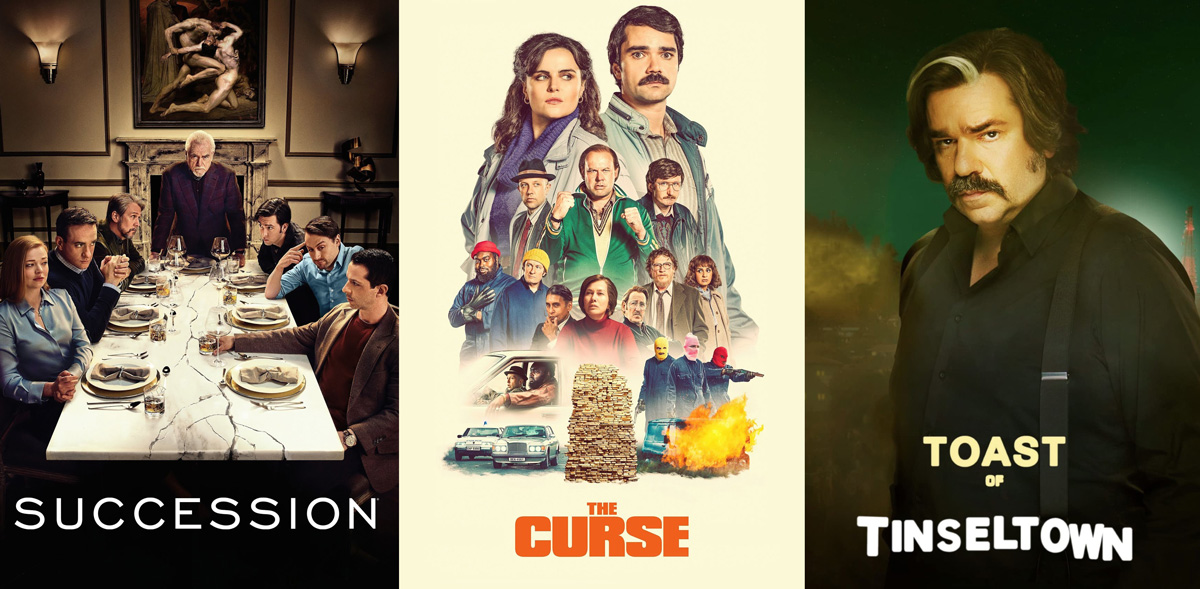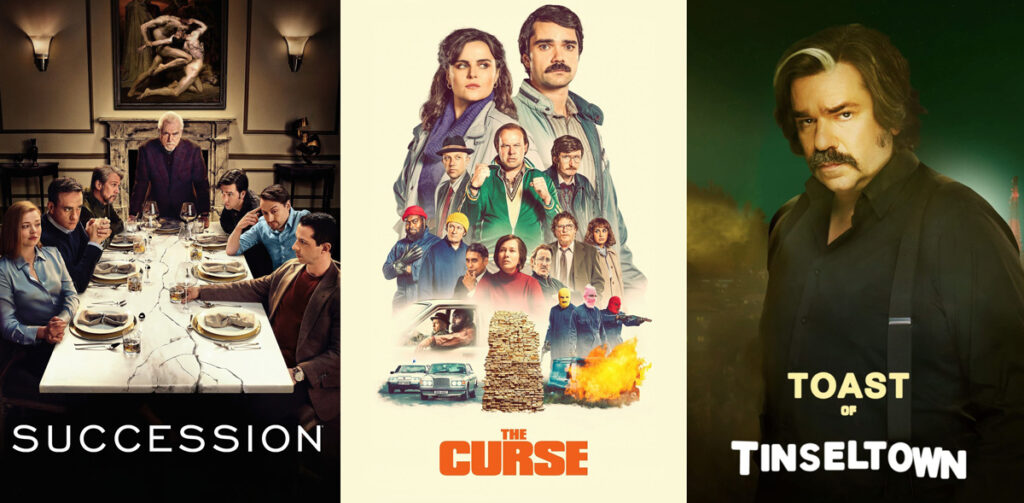 What have I enjoyed recently in the world of entertainment? Well, my better half and I stormed through all three series of Succession – loved it, dark, witty, gritty, real – nothing to do with Fantasy, but the writing's so good, I highly recommend it – Dallas for Generation Z! I also watched The Curse on Channel 4  – a comedy about some amateur villains and a gold heist – made by the same people who  did People Just Do Nothing – a fun show, I'd recommend that. Also binged Toast of Tinseltown with Matt Berry – silly, throwaway comedy, but he is so good, and worth watching for all the cameos – Larry David, Rashida Jones (Parks & Rec), Paul Rudd, Natasia Demetriou & Kayvan Novak (What we do in the Shadows), Harry Peacock…
That's all for now. Sending peace and love, please pass it on.