Spring has sprung and Covid is (still) on the wane in the UK, but not sure if we'll get to any music festivals this summer, which is the thing I miss the most. I have everything crossed and bought some tickets for Latitude just in case, but we'll see. We are spending a lot of time sticking cotton buds up our noses (lateral flow tests) so that should help, but it's great to have things opening up again in any form, especially, dare I say, the pub!
But seriously, it's been a busy old month. When I haven't been cramming in as many episodes of Outlander as possible (I think I'm addicted to the 18th century), I've been finishing revisions for the new book, working on cover art, and brainstorming titles. By way of a teaser, Servant to the Lesser Good, Shine the Beloved Land and Easy Being Special are the latest contenders for said title. Of course, it will probably end up being none of those.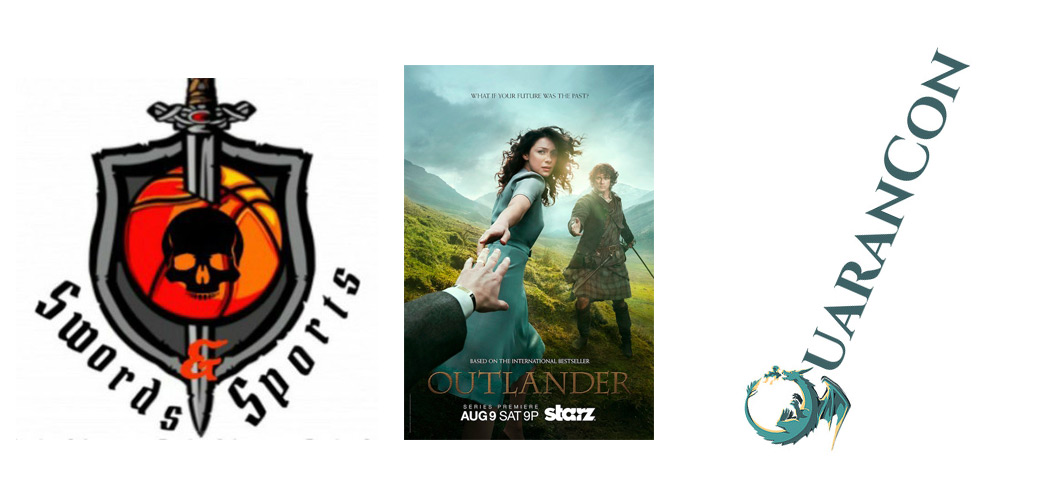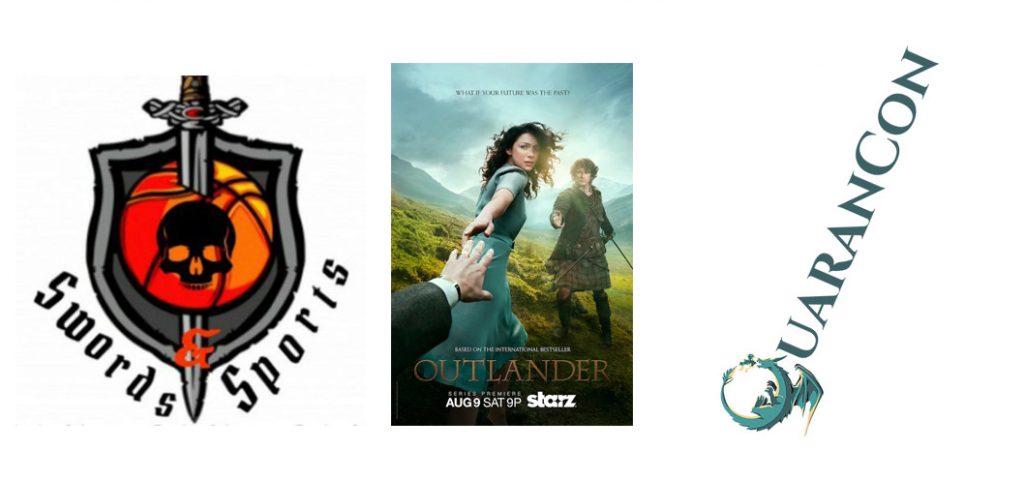 I stopped by the Swords and Sports podcast (one man's mission to read 52 fantasy books in 52 weeks) to discuss Nether Light, hosted by the wonderful Mike Moglia – check it out on Spotify or wherever you get your feed – spoiler warning for Nether Light, but you'll get to find out about some of the characters' back stories, there's some deep dive on the magic system, and general messing about. I also made an appearance at my first fantasy convention (an online panel for the SPFBO competition). If you're a book nerd or indie author you should check Quarancon 2021 out.
OK, that's it from me for today. Off to get jabbed now** UPDATE – I did get jabbed, all went fine!