We appear to be living in limbo. Everyone looks like Batman's nemesis Bane (the masks), and what used to be my friends are now walking contagions I have to keep 6ft away from (still my friends though). Holidays cancelled… music festivals unlikely… and I have a large bag of glowsticks! Invest in glowsticks, they said… at least I think it was glowsticks, it might have been gold now I think about it.

Here's a picture I took at Latitude 2019. We were still allowed to be close together then. Happy times. We'll get back to those soon, I'm sure of it.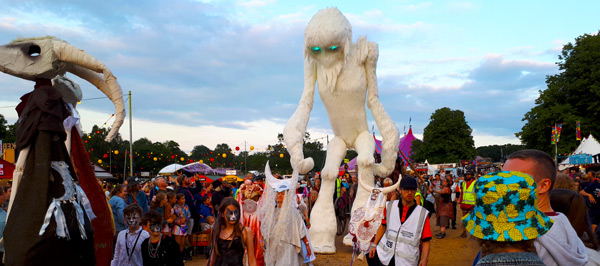 At least we have our fiction to escape into ?

Talking of which, I feel confident now to announce that I'll have a new book out for Christmas (which doesn't mean I'll hit that deadline, when do I ever…). It follows a character (Mist) from Nether Light, who readers tell me is their favorite. I won't say too much, except that it's a bit shorter, and a truly sweet and poignant tale.

And talking of Nether Light, I was delighted to find out it's been selected as a finalist in the SPFBO fantasy book competition. Whatever happens, it gets a natty golden sticker on the front, which is awesome, as I love stickers yet so rarely get them now (being a supposed grown-up).

If you've read Nether Light and have the chance to leave a review, they're always massively appreciated. You could do that HERE.

What else have I been up to? Aside from working on the next book, I went to magical North Wales, the foothills of Snowdonia, for a low-key but very pleasant and relaxing vacation, apart from my son press-ganging me onto the world's highest, longest zip wire. If you look really closely at the top of that mountain, I'm there, about to fly like a maniac over that lake about a zillion miles below it… gulp… new trousers time ?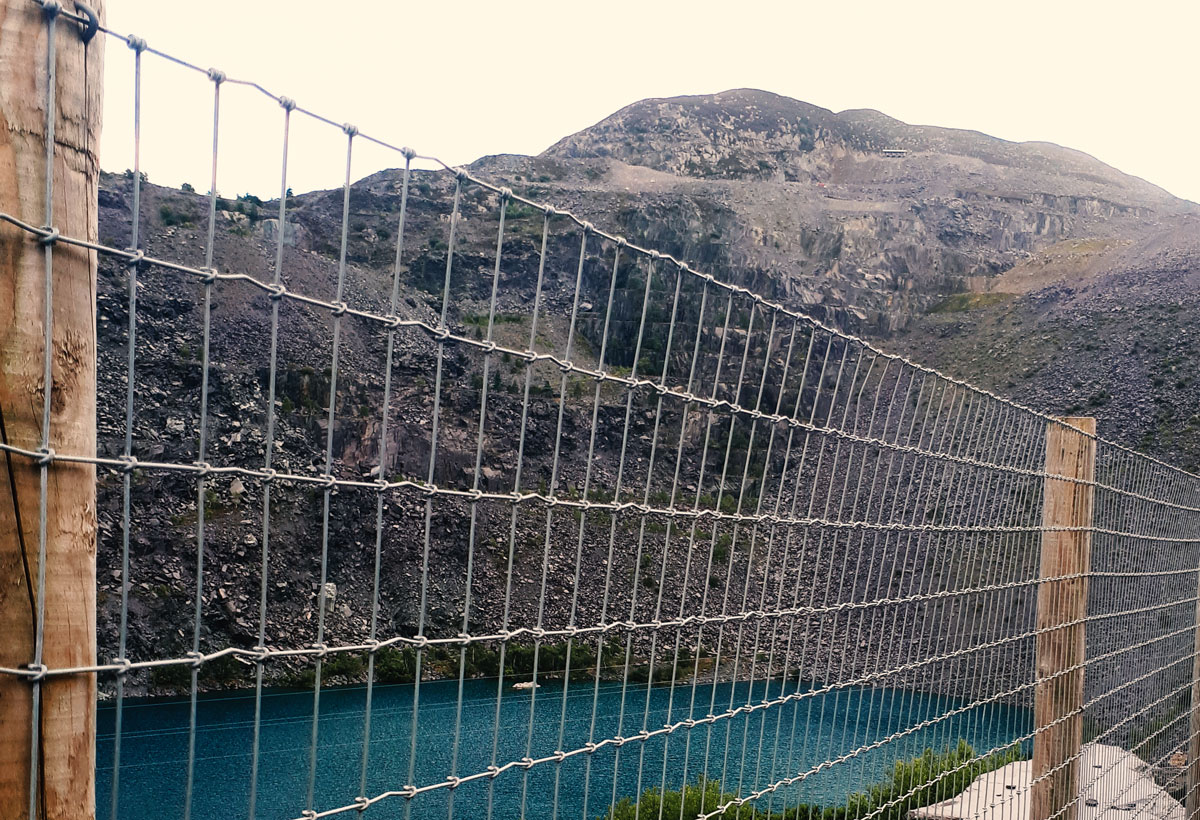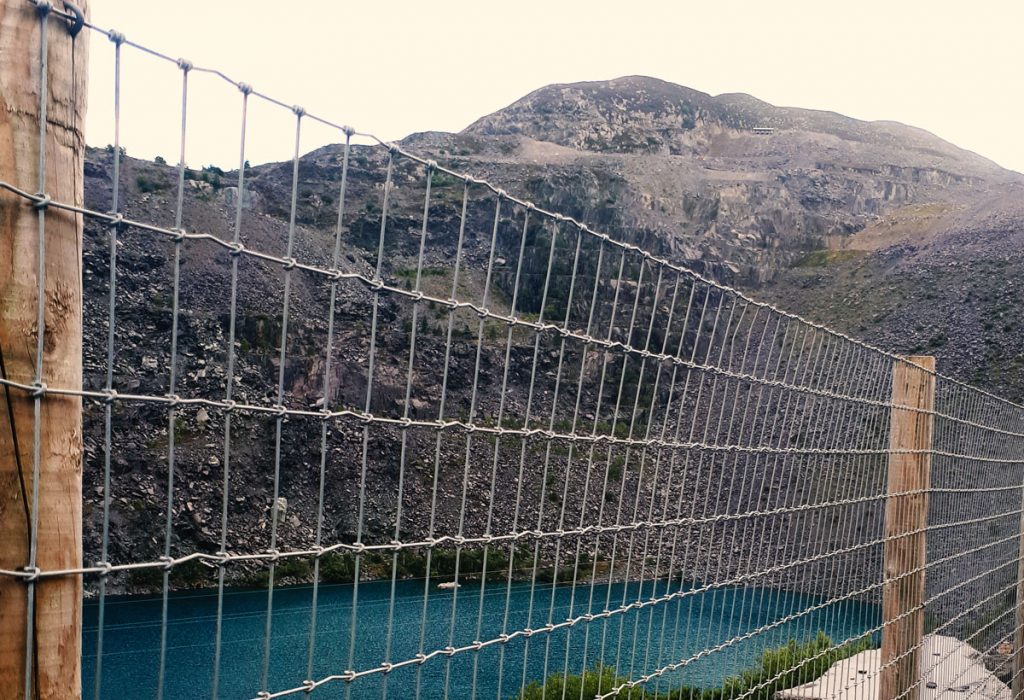 In other news, DnD rolls on (pun intended) every Saturday with the geek gang, my crazy lady sorceress now has a beautiful mirror-which she wheels behind her on a trolley-don't ask… and I had a birthday, at which point I had a very nice lasagna and bought some new t-shirts. This Nirvana one is my favorite!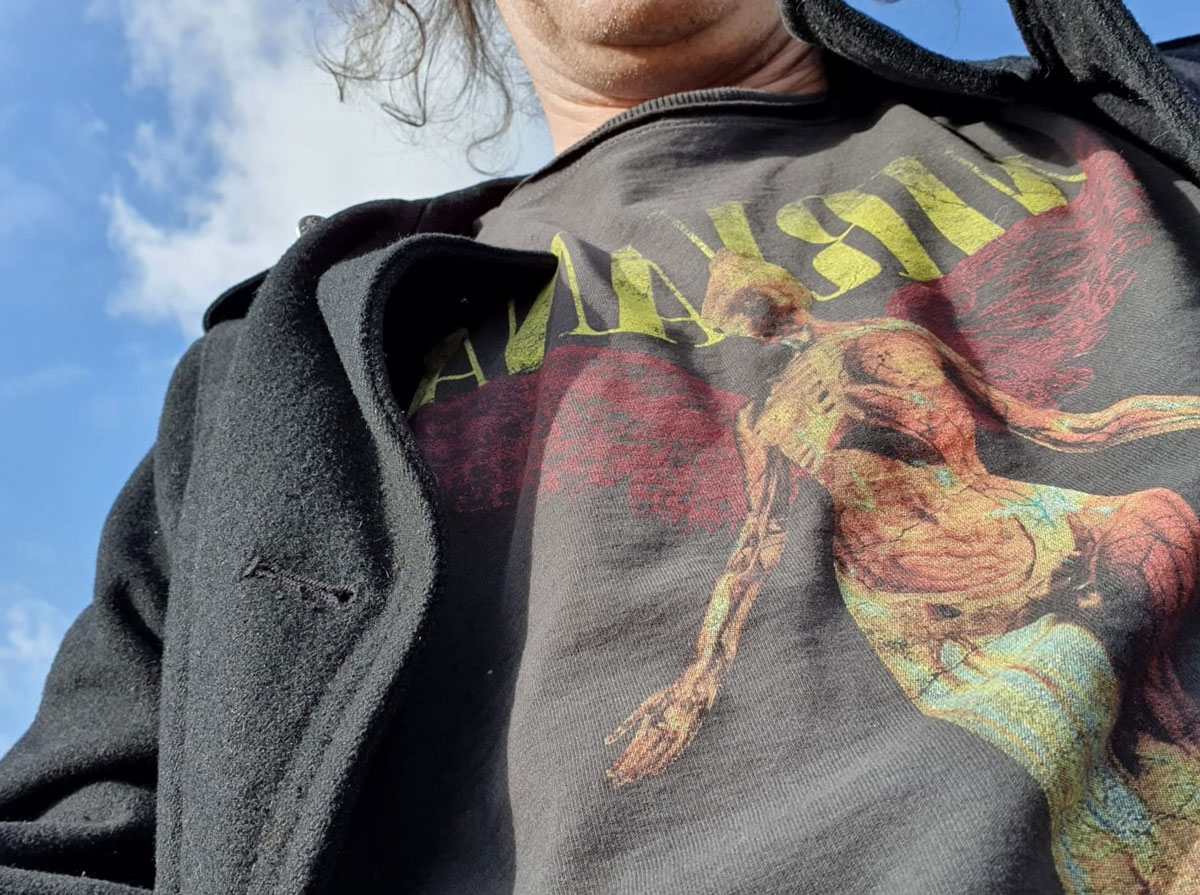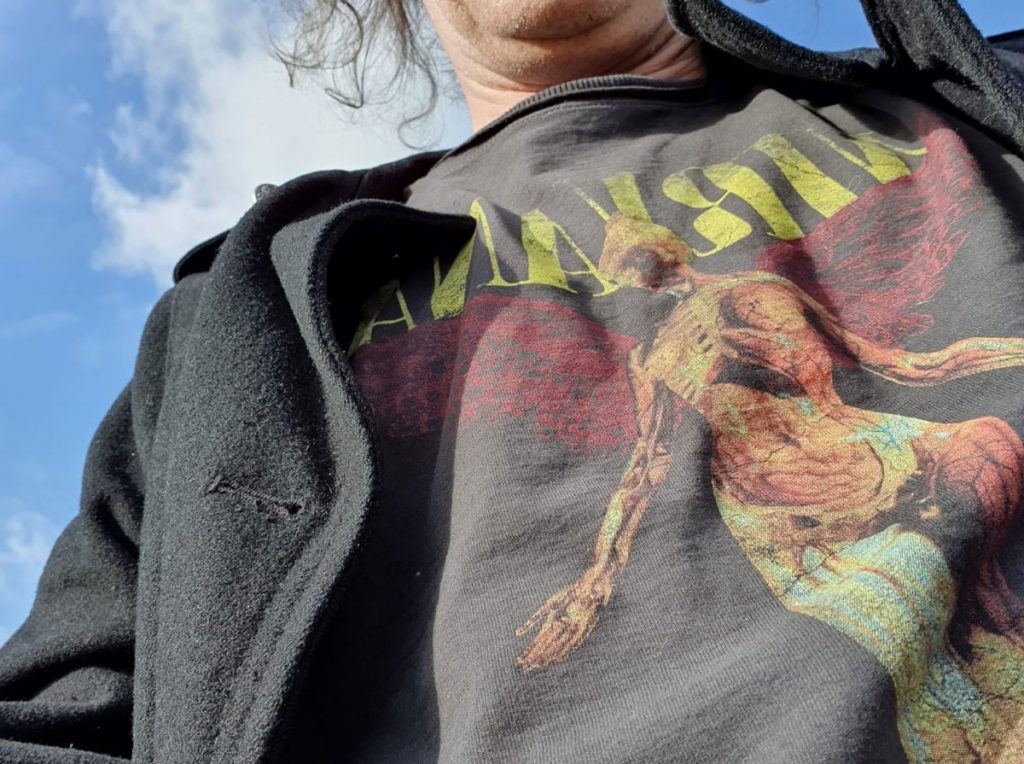 And my recommendations. Well, Bill and Ted Face the Music was just the stupidest, silliest film this year—which worked amazingly for me! TV-wise, I just finished watching What We Do In The Shadows. Love the bizarre vampire hilarity. It's very tongue in cheek, my favorite kind of humour.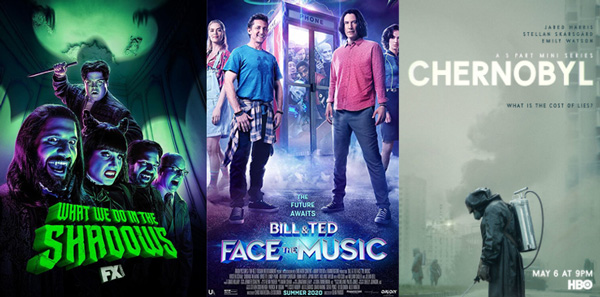 I also watched the SKY series, Chernobyl, about, you guessed it, Chernobyl (the nuclear disaster). Not that I didn't know how it would all end, but I loved finding out how events unfolded. Very stylish, and lots of 80's nostalgia, and terrible hairstyles.

Reading-wise, I loved Revelation Space by Alastair Reynolds—great Space Opera—expansive, cool ships, nice plot, I'll definitely be reading more by him in future.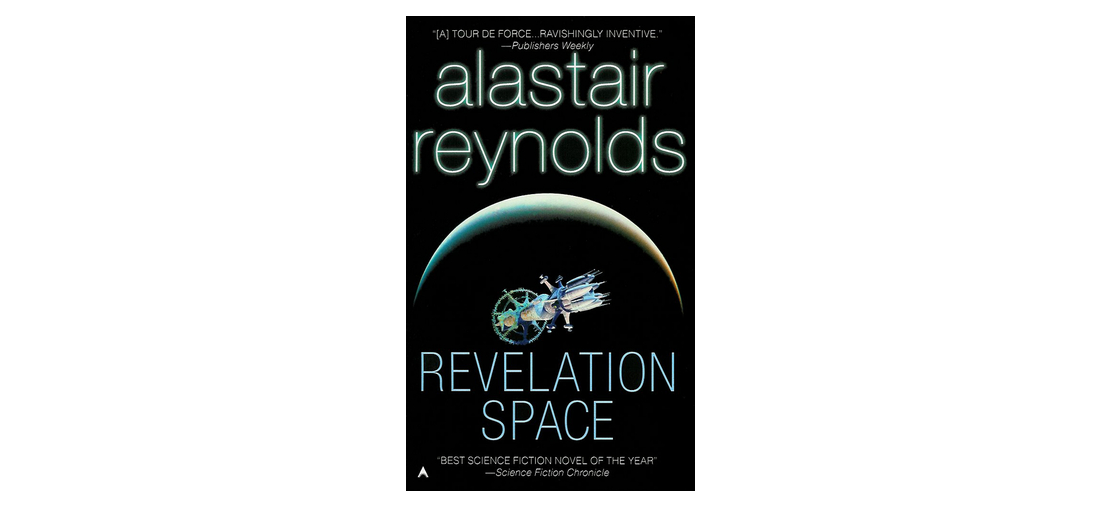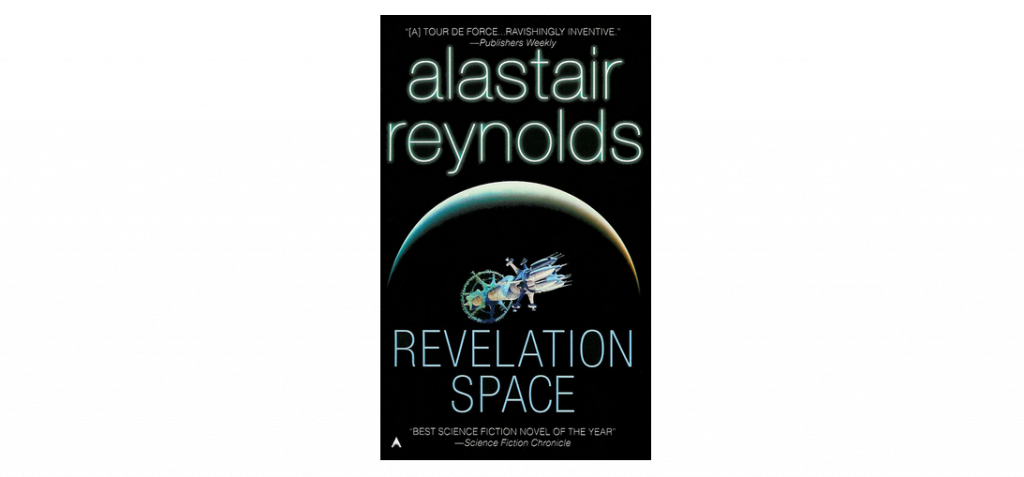 Cool, we're all caught up, whatever you're up to, I hope it goes well. I'm off to type more words. I'll see you next time, when no doubt a giant meteor will have struck and the dolphins will have taken over…