As I write, England is in the grip of a Narnia-esque freeze. Sussex is white, icy and a hideously cold -6c at night. Luckily, my fiction is fizzingly hot inside my head at the moment. I'm deep into the guts of my upcoming techno thriller, AI Defend Us. I'm stretching the limits of technology in the near future of a dirty, electric-smog-laden London where AI is everywhere, in everything, and causing problems. It strikes me though that, what with the march of AI in the real world, I'm stretching believability less and less with each passing month.

Have you tried ChatGPT—the intelligent chatbot/ personal assistant, or the AI art generators like Mid Journey and Dall-E? Let me know. Here's what Mid Journey gave me for your Christmas card this year, when I gave it the prompt 'Christmas card featuring 3 baby dragons and a pixie, red themes, illustrated style, dickensian'.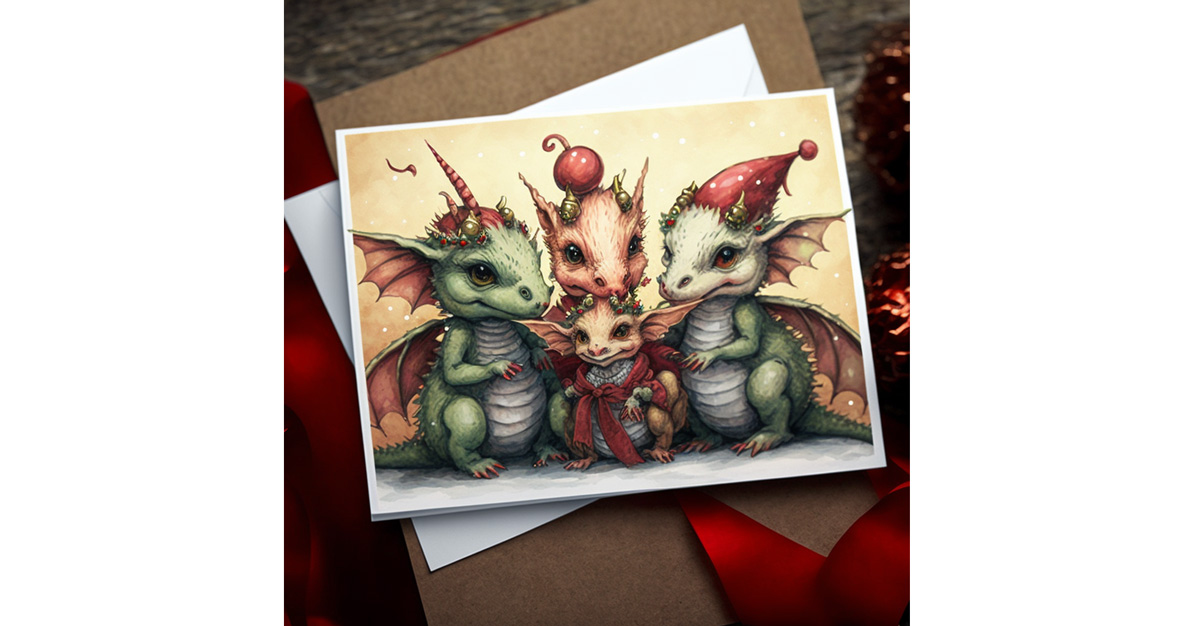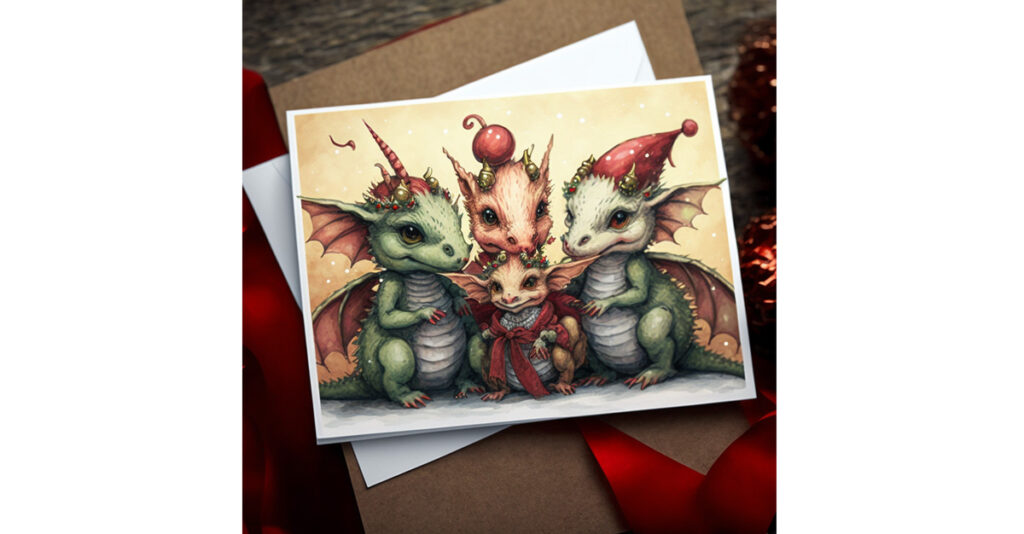 It seems unreal that a computer can create such complex art from scratch, to order, in the blink of an eye.
The art world, and society in general has a lot of catching up to do when it comes to legalities and the use of such resources. But the genie is out of the bottle, Pandora's box is open, and we can only embrace this new exciting age. But we do need to acknowledge the dangers too. The premise of AI Defend Us is that we can and should use AI to defend us from the worst of other AI. But however we communicate, whatever technology is at or fingertips—power, money, vice and greed will always hold sway. So it is in AI Defend Us. It will be out next year, matrix willing…
---
In other news…
In personal news, I took a break from writing for 3 months over the summer to fit a new kitchen—yes, it did take me that long, but it's a very nice kitchen, and I had fun getting down and dirty with some exciting power tools. My highlight of last month was acquiring tickets for next year's Glastonbury Festival—I have 6 months to get fit enough for the marathon effort it will undoubtedly require, and to buy a tent.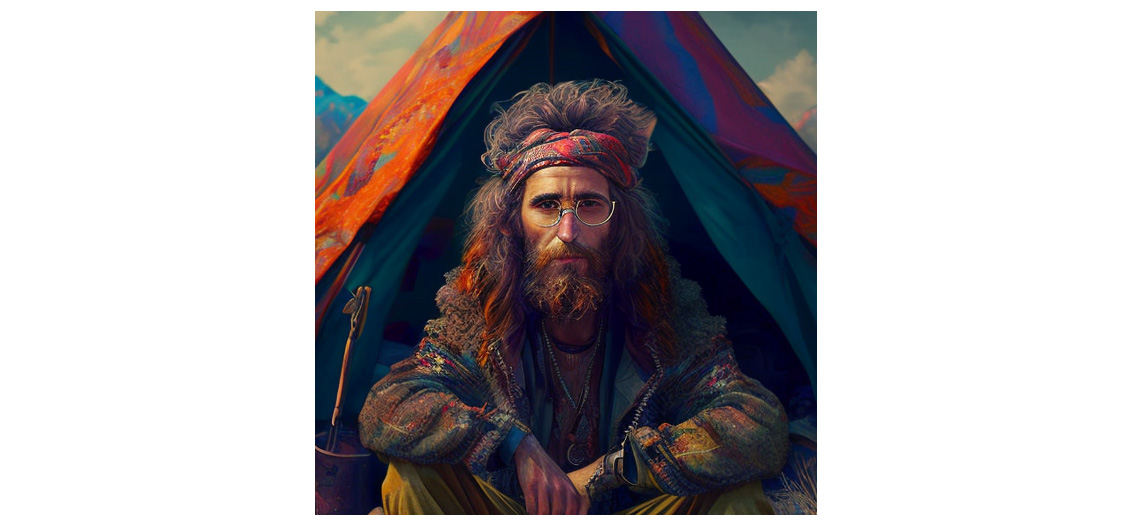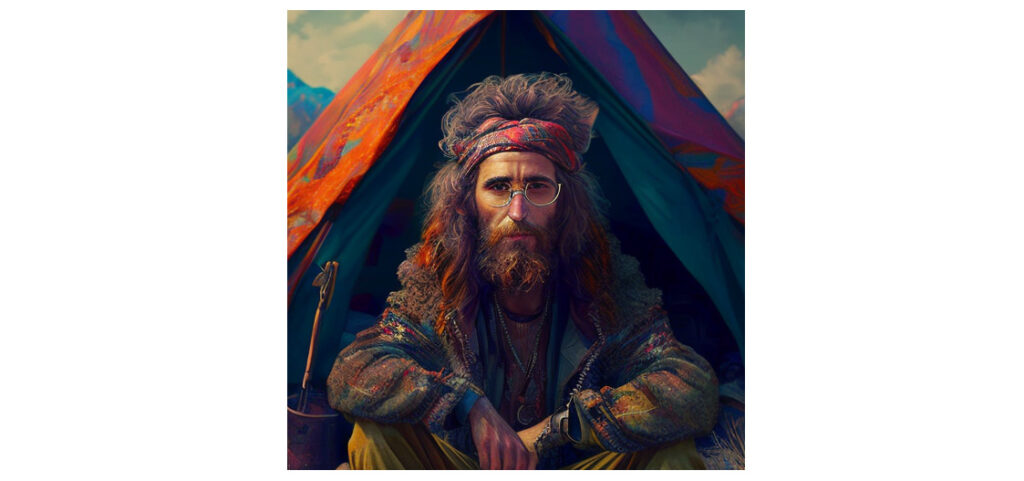 My entertainment recommendations are somewhat limited at the moment. I dipped into House of the Dragon and Rings of Power, but neither captured my interest enough to get deep into the seasons. I am however waiting with interest for the resumption of Wheel of Time, season 2. Our Wheel Of Time: After Time podcast will likely return, when and if the show ever makes a reappearance.

One thing did catch my eye — if you'd like a slice of near future sci-fi, you might check out Devs on BBC iPlayer: "A computer engineer investigates the secretive development division in her company, which she believes is behind the disappearance of her boyfriend." It's a standalone mini-series, so really only a little more commitment than a one-night stand required.