I'm making the final grammar pass on my draft of AI Defend Us, my techno thriller set in a dark, near future London where tech is, shall we say, a little problematic. Set against a gritty backdrop of a London crime world, it's (hopefully) a fast-paced page turner.
Grammar lessons for moi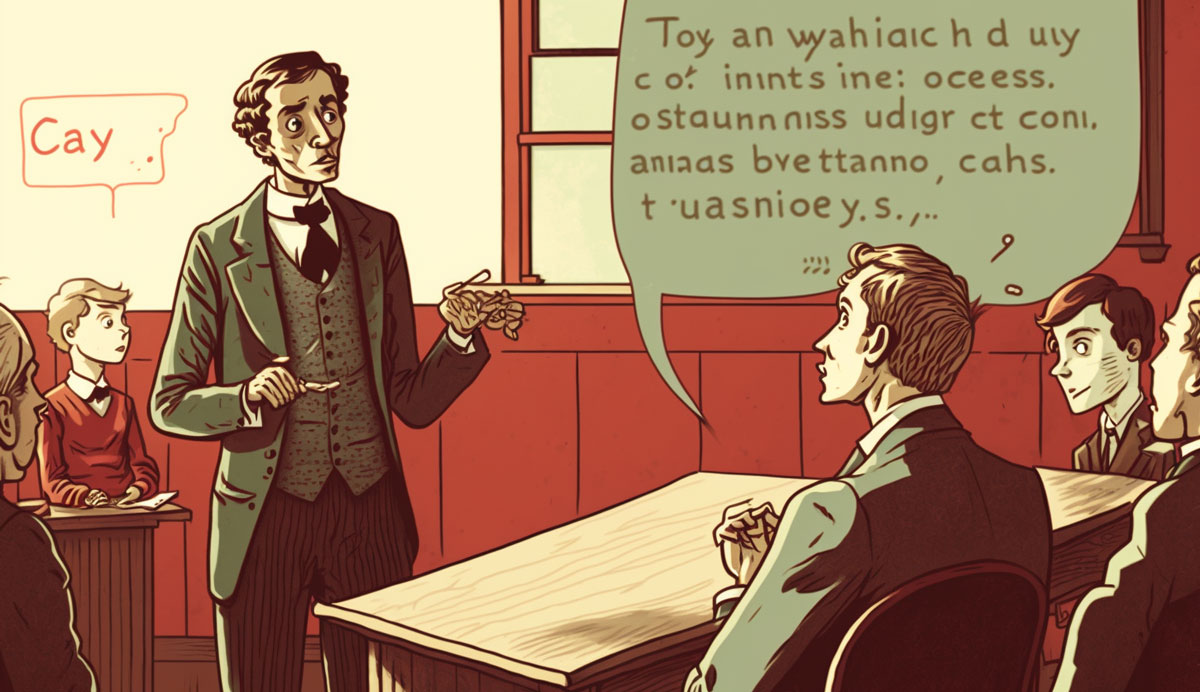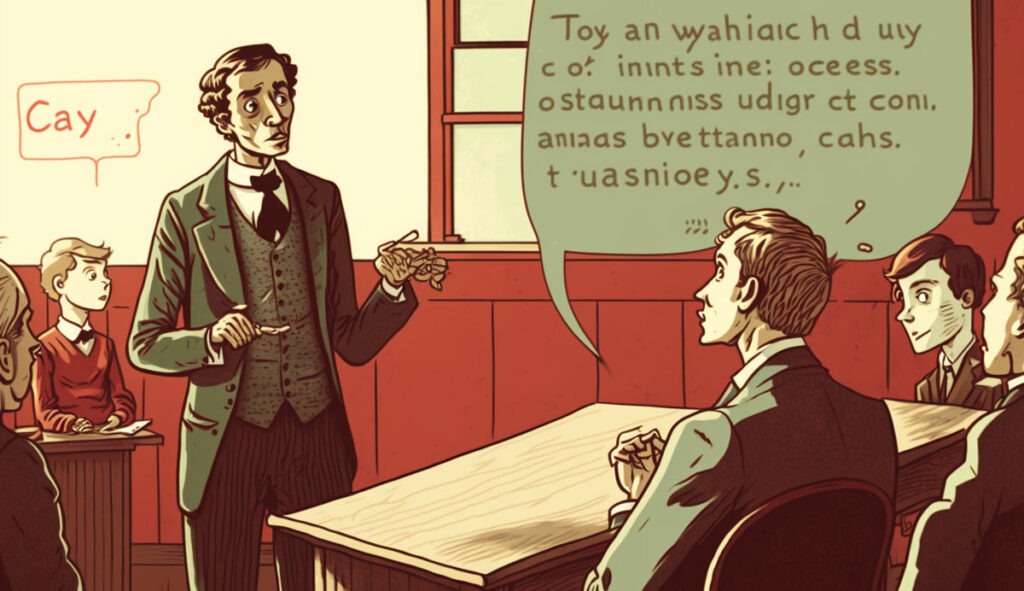 I actually really like doing my standard grammar pass on a manuscript. It's amazing how many misconceptions I have. I'm always learning. For instance, I'm 'poring' over every last detail now (rather than 'pouring'), and my MC now 'hangs a left' when he's driving, rather than 'hangering left'… Sometimes, I wonder if I might even need to go back to the alphabet, just to check I'm using all the letters… Oh well, it's all part of the fun!
Overall, I'm very happy with this book now, and hopefully, if I can get it out this year, it will fit into the AI-panic zeitgeist perfectly. Maybe it will even provide some peace of mind. Once I get this off to betas, I'll be back to the Fantasy world of the Feyrlands, working on the rewrite of book 2 in my 'Rankers' series, reuniting with the gruff and tough military man, Kiprik.

What I'm enjoying with my other half at the moment (no, not that…)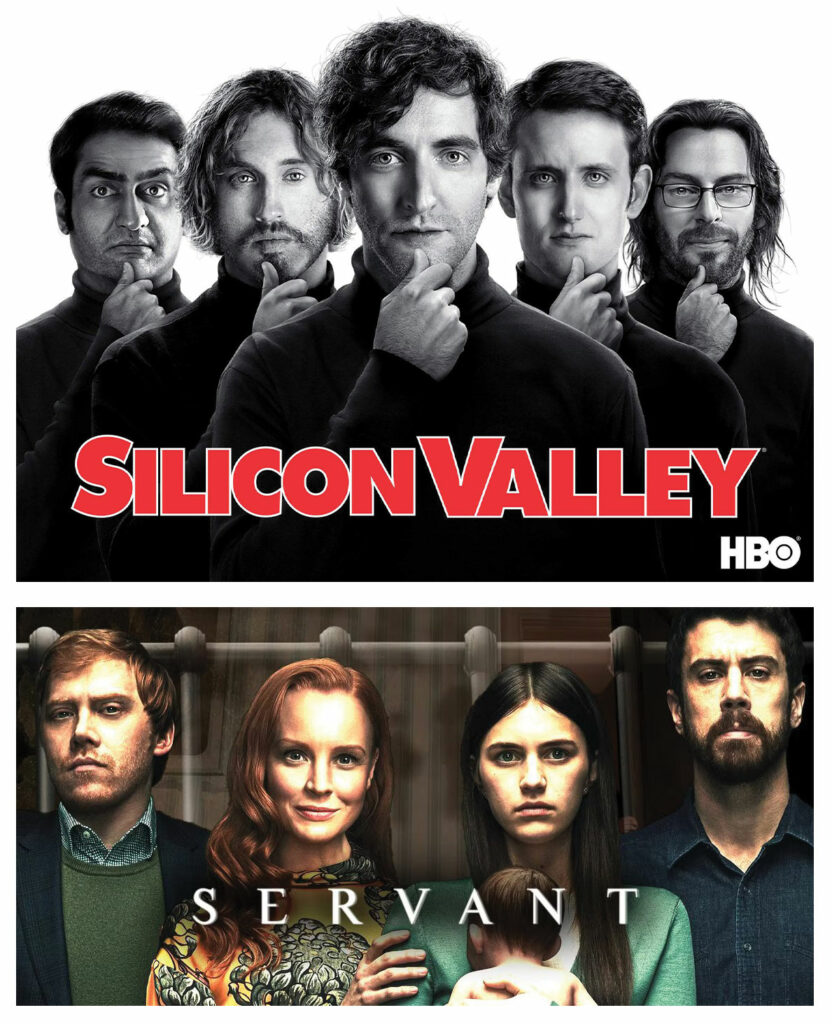 We've been watching Silicon Valley, the sitcom. I know it's a few years old, and cheesy as hell, and the tech makes no sense whatsoever, but it's fun for a geek like me. On a darker tip, we just finished season 1 of Servant (Apple TV). Servant is weird, not only in that Ron from Harry Potter's in it, but almost every episode gives me a prickly skin feeling. It's a jump-scare journey about a well-to-do American couple who lose a baby – well, they kind of lose it, you'll have to watch to know what I mean. It's beautifully shot though, and thick with symbolism and commentary on modern life. Both shows are hot recommendations.
Secretly though, I'm waiting for the last seasons of Succession and Ted Lasso to fully drop so I can start watching those. I can't be doing with this watching one episode a week business – that's so last millennium!