So what have I been up to this month? Well, it was my birthday! So I got quite drunk and shouted obscenities intermingled with giggles at my friends in a Brighton pub. That's what friends are for, right? I saw a great band too, called Henge, if you like crazy, check 'em out on YouTube!
I watched the 90's coming of age film Dazed & Confused, which had completely passed me by. That was a lot of fun.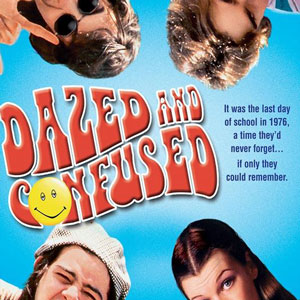 And I've been reading – The Emotional Craft of Fiction, by Donald Maass. It's all about digging into your character's emotions, which for me is really important. I'd highly recommend it to any author.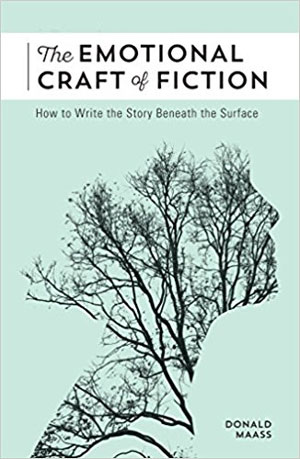 And I have been honing my digital art skills, still a way to go, the lighting's key (and I still haven't got it!). Here's a selection.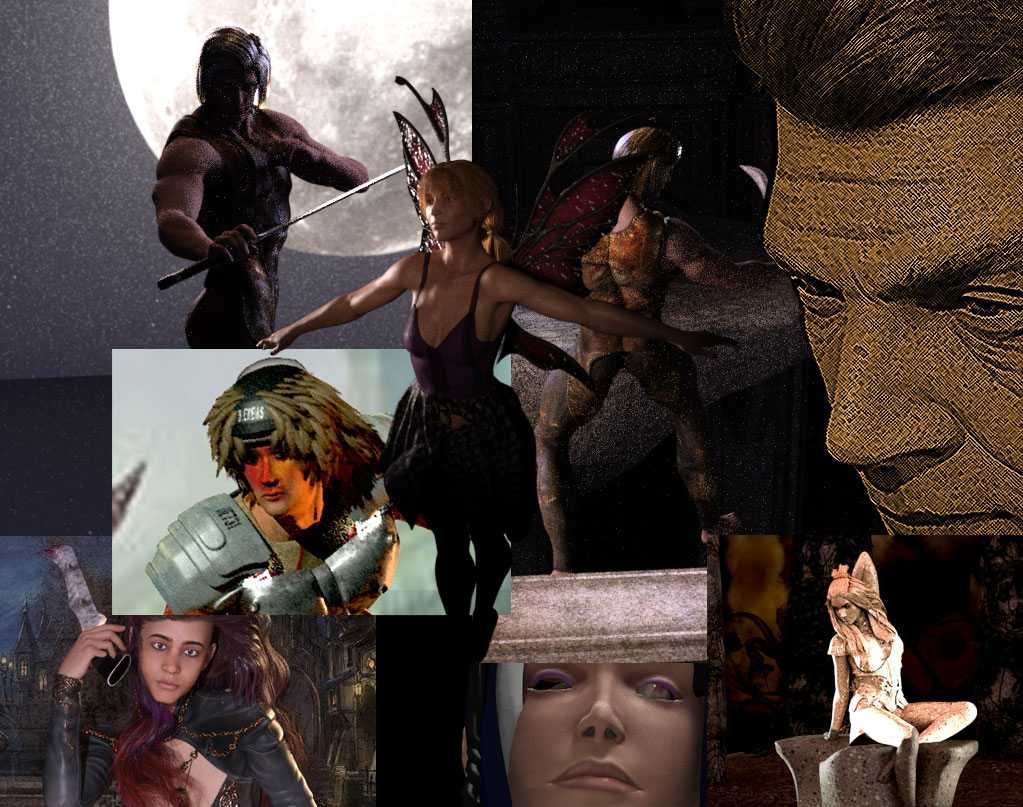 Writing Update
In writing news, first off, to avoid confusion, I should let you know that we retitled 'Ranker's Charge' to 'Deliverance at Van Demon's Deep' (which was the original subtitle). So no, I haven't got another book out (yet). Please don't buy it again by mistake! Excitingly, 'Deliverance at Van Demon's Deep' is coming out in Italian, my first translation so that's exciting. My translator is a genius so hopefully the book will be too.
What else? Well, I finally finished the rewrite of Bindcrafter book one, and decided on a name for it. It will be titled 'Army of Me' – once you read it the reason will be clear. Let me know what you think. The manuscript is now locked in a magic safe, a Nerstolen no less, maturing like a fine wine.
However, before that's out (next year) I will be releasing Rankers book 2, working title, 'Wolfe's Dark Art'. This one's a full length novel. The 1st draft should be completed this month. If you fancy being a Beta reader, let me know. There's murder, retribution, a horrible disease, a sinister Obelisk, and much more. Can you tell I'm excited?
In other writing news, I was interviewed by Paul Teague for his writing podcast. We chatted about writing, and marketing, and Paul dragged a few skeletons out of my closet that may surprise you.

I'll leave you with a poem I wrote this week. It's for all victims of unrequited love. I hope it inspires you to a wonderful month.
Love you More
Light bled in softer shadows
A history of words unsaid
And when I could not answer
I may as well have been dead
A fleeting glimpse of starlight
A tear through reason's fragile stain
As cause and logic falters
No soul can bear such subtle strain
No wonder love took shelter
From all the misery and pain
And jealous anger triumphed
Lost sight of beauty through bloody rain
I cannot help you soar now
The poison's set like mercury
And so I bring the blade up
To muster one last tragedy