Let's talk Wheel of Time. How are you enjoying season 2? As you probably know, we have brought the After-Time podcast back (https://podcasters.spotify.com/pod/show/after-time), and it's a thumbs up from the panel this time round. Much better than season 1, so far – production, acting, scripting, the story – are all ticking boxes.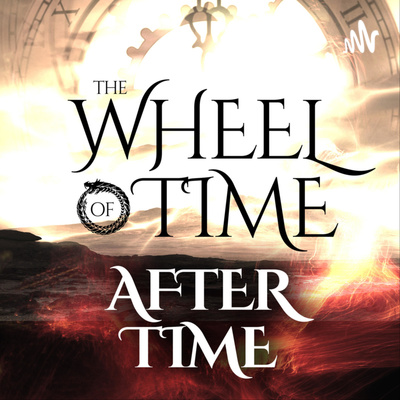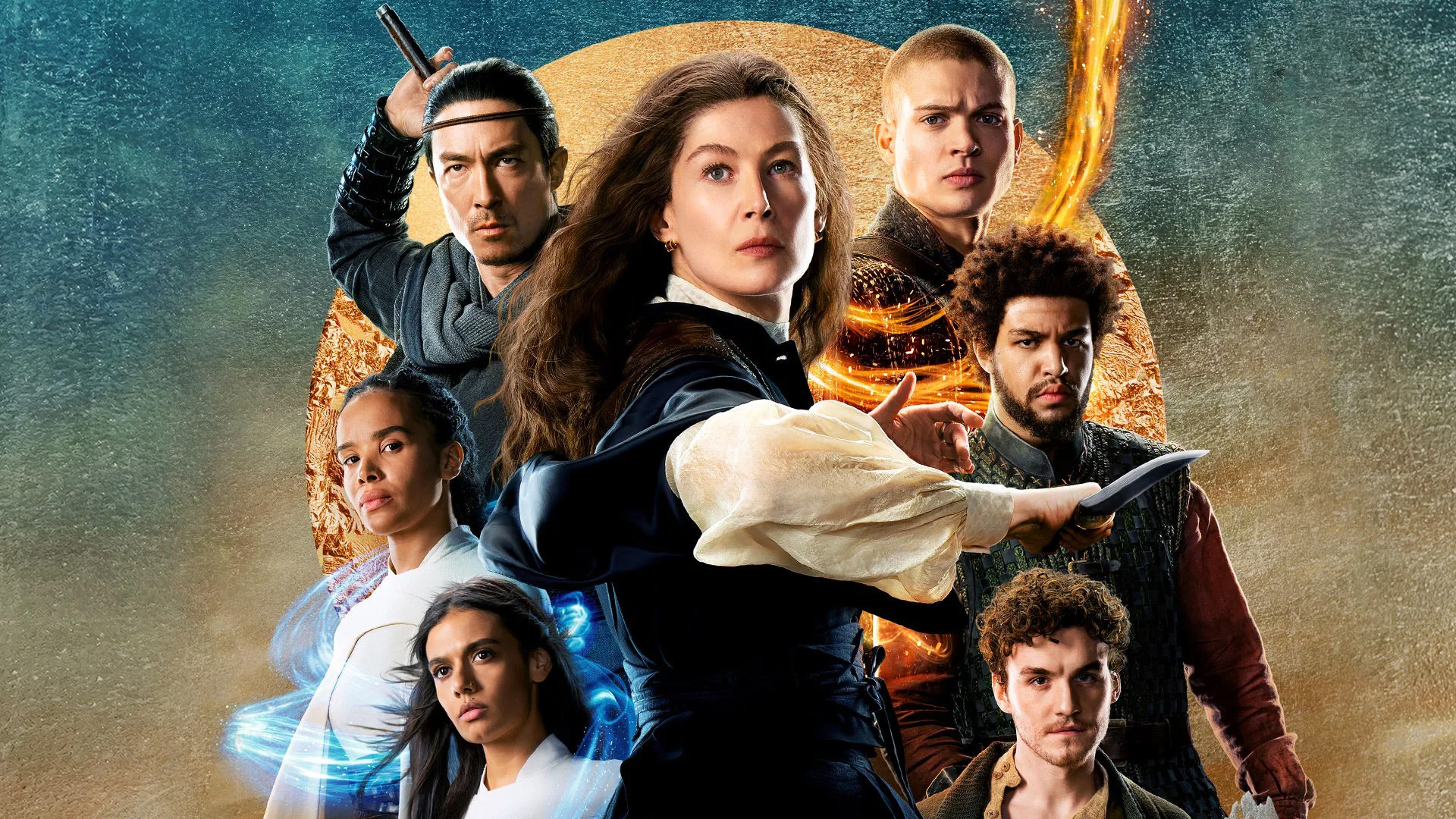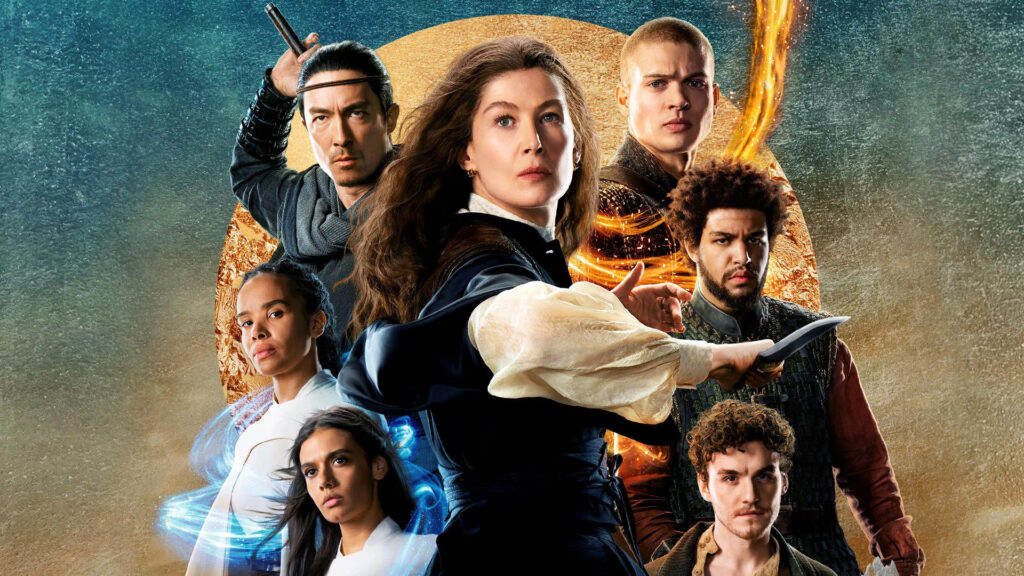 Yes, we all know now that the relationship to the books is vague, to say the least, but as non-book readers, as we are on the pod, it's working well as a fantasy TV show for us. Personally, I'm loving Moiraine more and more as the show goes on. Rosamund Pike is a great actor, and of all the characters, Moiraine is the most interesting. That's probably because she never lets on what she's actually doing, seems inherently traitorous, and at the same time, we just know she'll get her magic back soon, right?

I'm getting over my initial scepticism about the generic nature of the story (the Dark One/ random magic) as the characters get more real for me. I still feel like the story world is just a little too big to do justice to in filmed format – but we'll have to wait and see where they take it. I'll be continuing as an avid fan of the show for now though.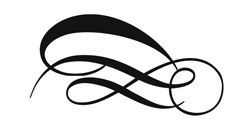 Writing News
I'm about three quarters of my way through my fourth rewrite of book two in my Rankers series (Kiprik's story). Yes, this book may be as cursed as the characters in it, given the number of attempts to write it, but I'm determined to solve this Rubik's Cube of a plot, if it's the last thing I do – mainly because book three is written and, if I may say, pretty awesome – so I need to connect everything together. Today, I'm working out how to scare the shit out of a ship's crew with supernatural shenanigans.

The techno-thriller (AI Defend Us) is waiting in a drawer, having had its beta feedback now. Once I get this draft of Sky of Souls sorted, I'll jump back on that.

As to release schedules, it's all a bit up in the air at the moment, but don't forget you can still buy my other books if you haven't read/ listened to them already (the audios are great), and until then, you'll just have to make do with my musings on the podcast. It's only a 20-minute listen per episode. So just the right length for your commute, if that's around 20 minutes, of course!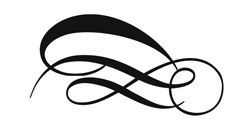 Recommendations
So, apart from WoT, what's been occupying my eyes and ears?

I enjoyed The Following Events Are Based On A Pack of Lies on the BBC – a 5-part thriller with a black comedy element. A strange combo, given the topic of coercive control, but if you're going to cast Howard from The Mighty Boosh (the amazing Julian Barratt) as one of the main characters, what do you expect?

Good Omens 2 – fantastic – one more episode to go on that.

And I'm deep into season 5 of What We Do in the Shadows – for me, the best season so far – superb writing, funny situations, and the lore just keeps expanding. It wouldn't surprise me if this show made it to 10 seasons.

Oh, and, of course, we finished Outlander Season 7 up to the break – only one more season to go after this one wraps? How will we cope?